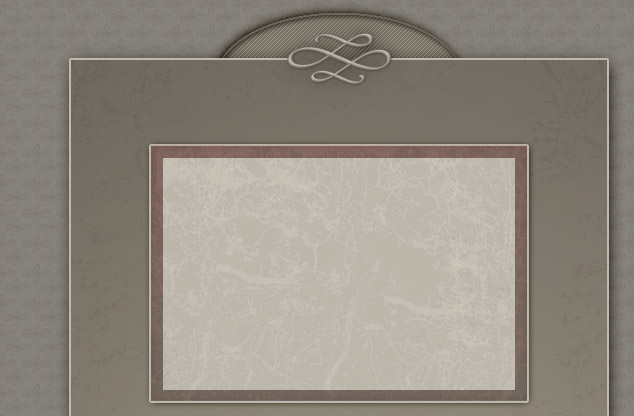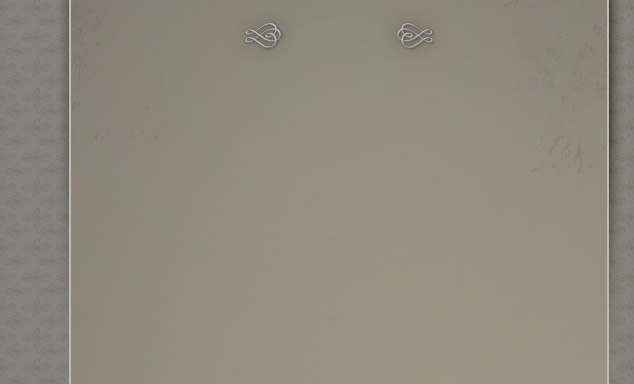 12 Metre Portraits

Oil on Canvas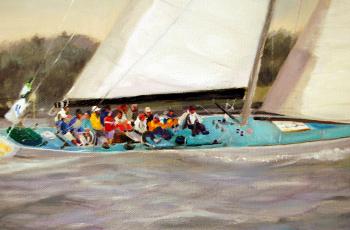 A portion of proceeds from sale of original 12 Metre Yacht paintings by Jeanine Jackson benefit the
12 metre Yacht Development Foundation
, established for the acquisition, restoration and preservation of historic America's Cup I2 metre yachts and their racing heritage as a 501 (c) (3) tax exempt charitable trust.
Prices include standard wood frame and local delivery in Fairfield County, CT area.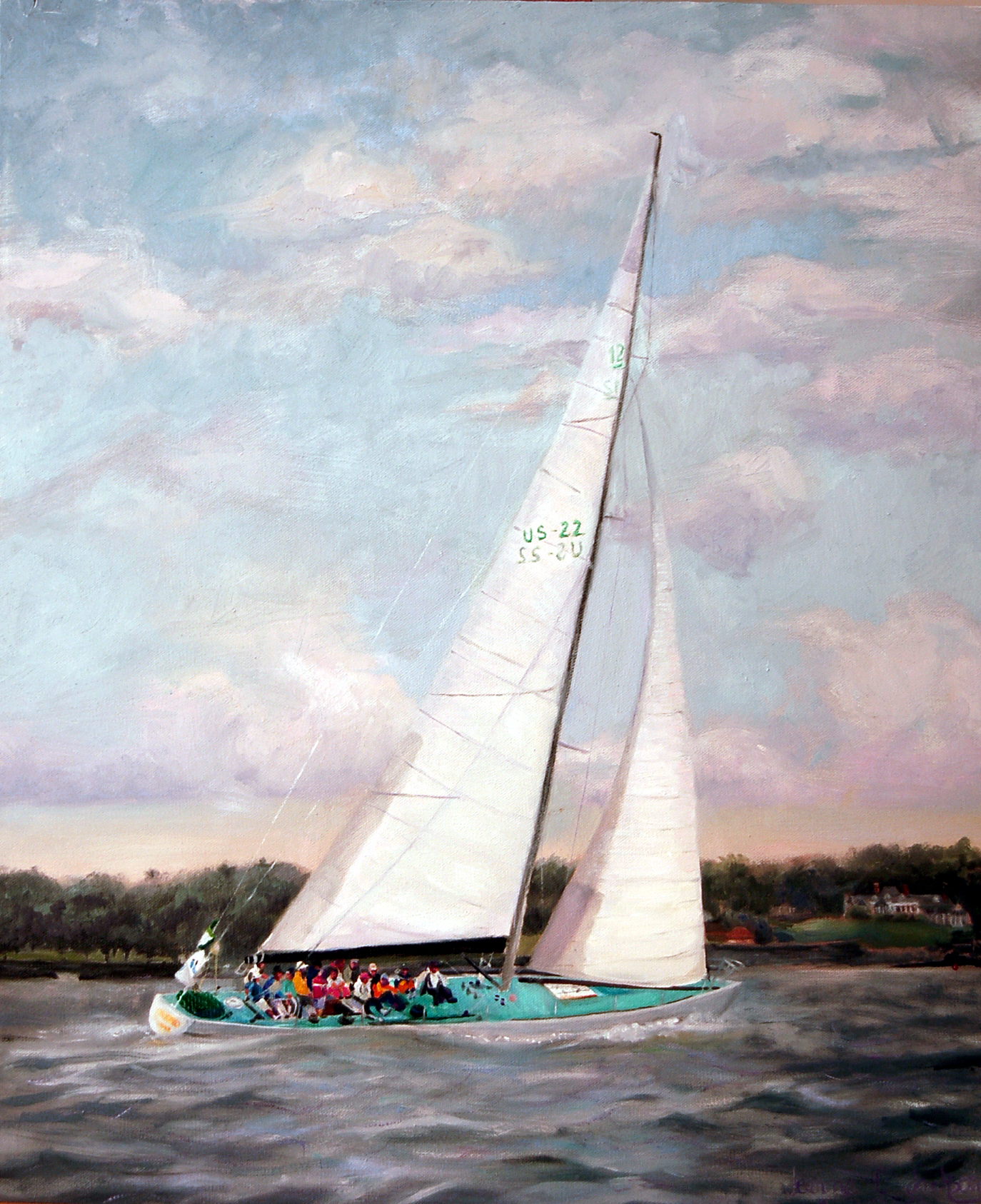 Intrepid

24" x 20"         $5,000

Sold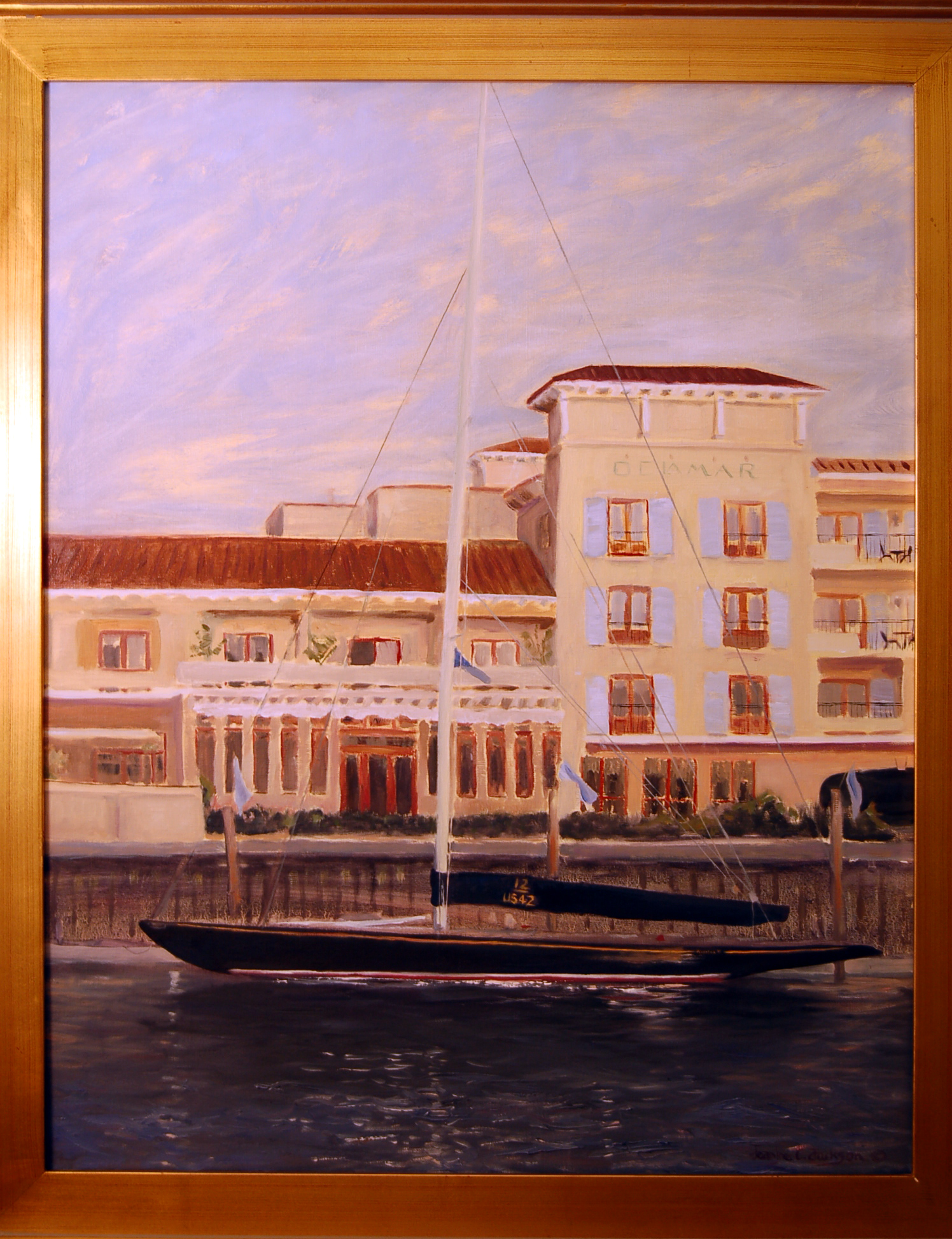 America II at the Delamar

30" x 24"                 $7,000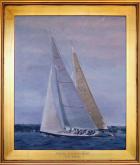 America II and Lionheart

24" x 20"              $6,000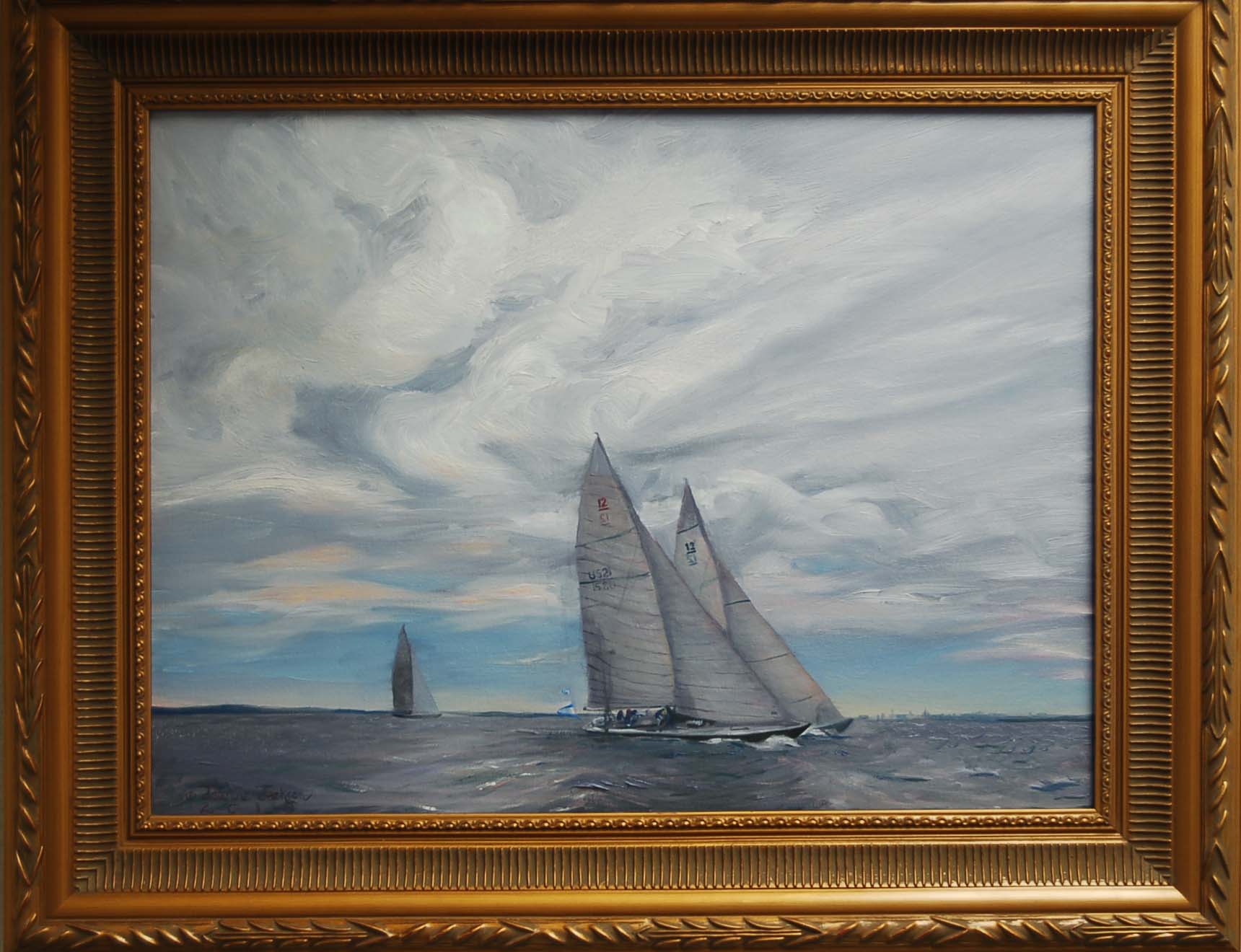 12 Metre Sunset

18" x 24"         $4,000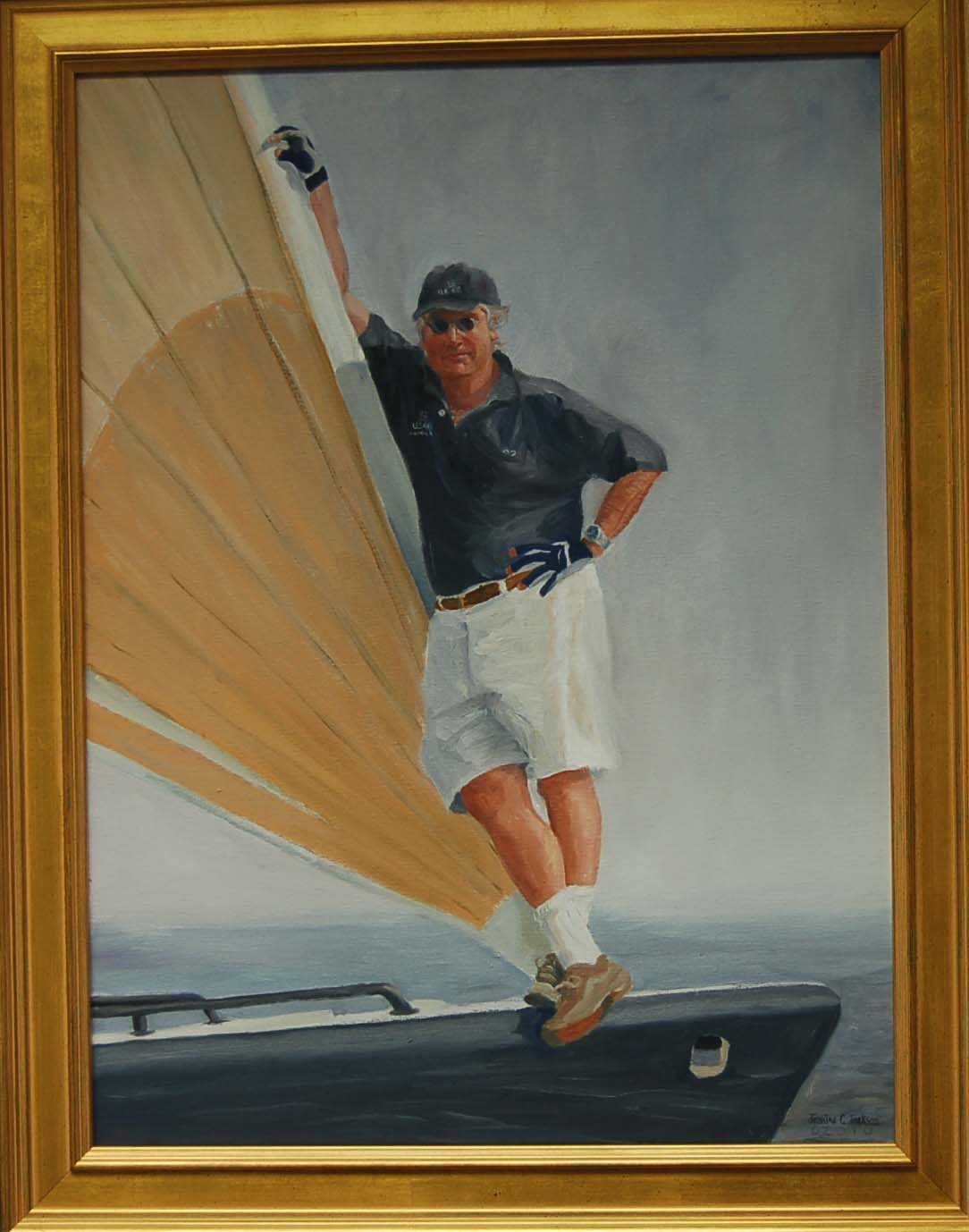 Swagger on the Bow

24" x 18"         $6,000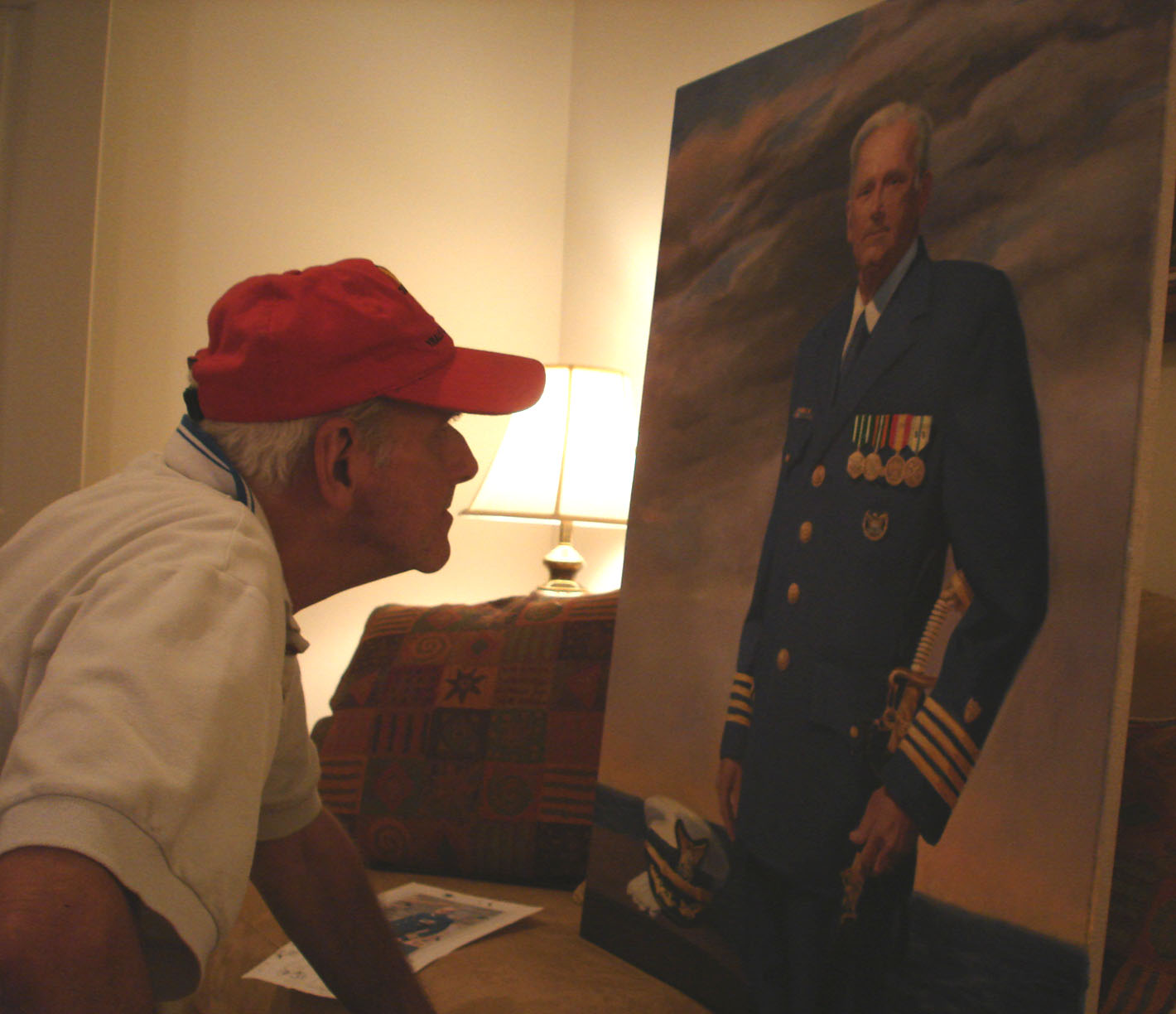 See
Prices
for how to commission a custom individual, group, or boat portrait.
FREE Consultation by appointment with the artist within the Fairfield County area. Travel by arrangement.

100% money-back guarantee.

Right-click to enlarge image.